The coach can send credentials to athletes in Firstbeat Sports Cloud (Sports Cloud) via the Team Management section. Credentials can be send once at a time to athletes who have email addresses in their profile information. 
Follow these instructions to send credentials to athletes:
1. Log in to the Sports Cloud from www.firstbeatsports.com. The Dashboard opens automatically.
2. In the top right corner, click Team and select the appropriate team in the drop-down list that includes the athlete(s) you want to send credentials to.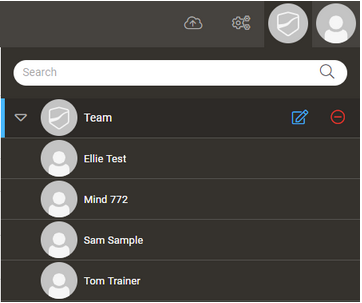 3. Select Team Management from the Menu drop-down options.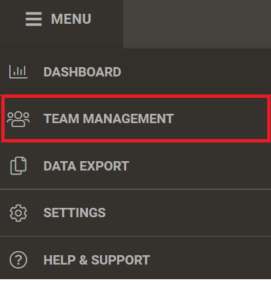 4. Click the settings icon from the Cloud & App Access column.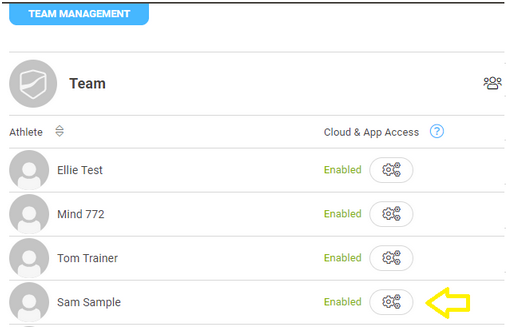 5. Click Send Credentials and they will be sent to the individual athlete's email address. 

6. When credentials have been sent you will see confirmation in the bottom left corner:

Note: If there is no valid email address in the athlete's information, the credentials cannot be sent.
If you need any further assistance with this, you can contact Firstbeat Support.