It is possible to edit and add additional information to completed measurements in the Firstbeat Sports Cloud (Sports Cloud).
1. Login into Sports Cloud www.firstbeatsports.com and select the athlete whose measurement you want to edit by opening the Team dropdown list and clicking on the athlete's name. You can use the Search box to filter your athlete list and to find the correct profile faster.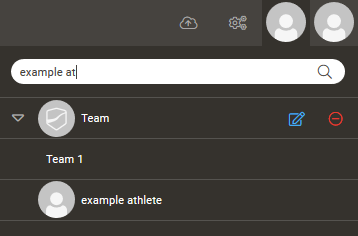 2. From the Menu list, open the Dashboard view.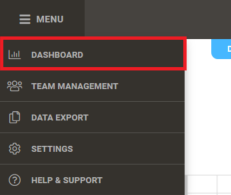 3. Select the day when this session you are editing was recorded. Scroll to the correct day by using the calendar icon or the arrow button in the Training and Recovery chart. Selected date will be highlighted in the red "Selected" box.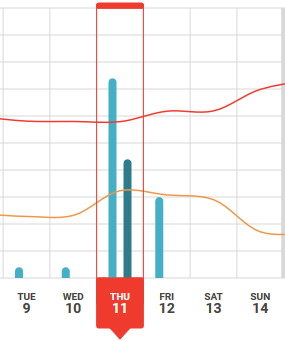 4. Click the session tab (Cardio tab in the example picture) to open the measurement details. The Settings button will appear.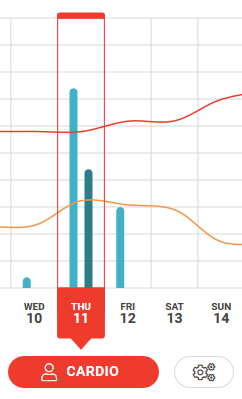 5. Click the Settings button to open Measurement Settings.

6. In Measurement Settings you can edit:
Measurement owner
Date
Start time
Sport type
Measurement type
Measurement Max heart rate*
Measurement Rest heart rate*
*(NOTE: The changes only affect to the selected measurement and do not change an athlete's background information)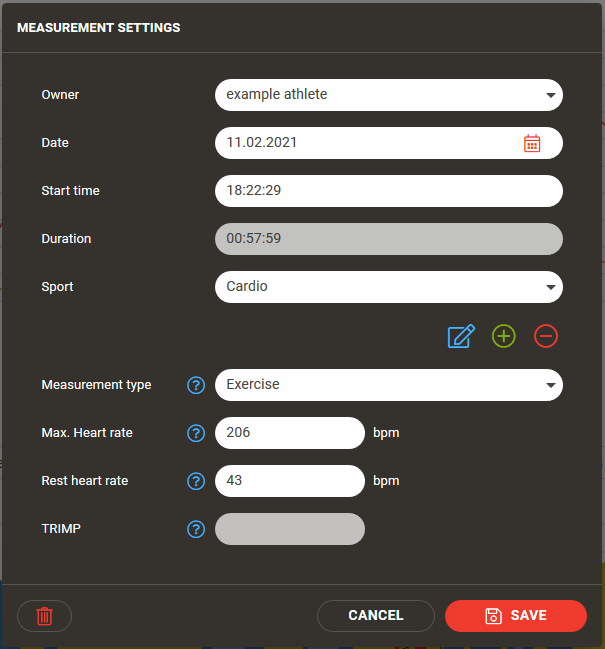 Remember to save the changes made to the measurement.
If you need any further assistance with this, you can contact Firstbeat Support.