Additional supportive material can be found below:
The Garmin Connect feature enables athletes to link their Garmin Connect account with Firstbeat Sports Cloud. After an account has been successfully linked, all Garmin Connect exercise activity from the past 90 days and all new activity will be synchronized automatically to the Sports Cloud. As a coach, you can send activation request emails to athletes via Team Management in Sports Cloud to help them link the two accounts.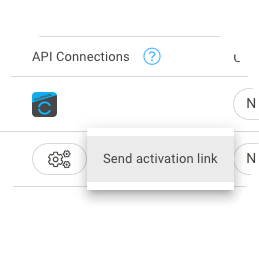 Athletes will receive an email instructing them to activate the connection using their Garmin Connect credentials.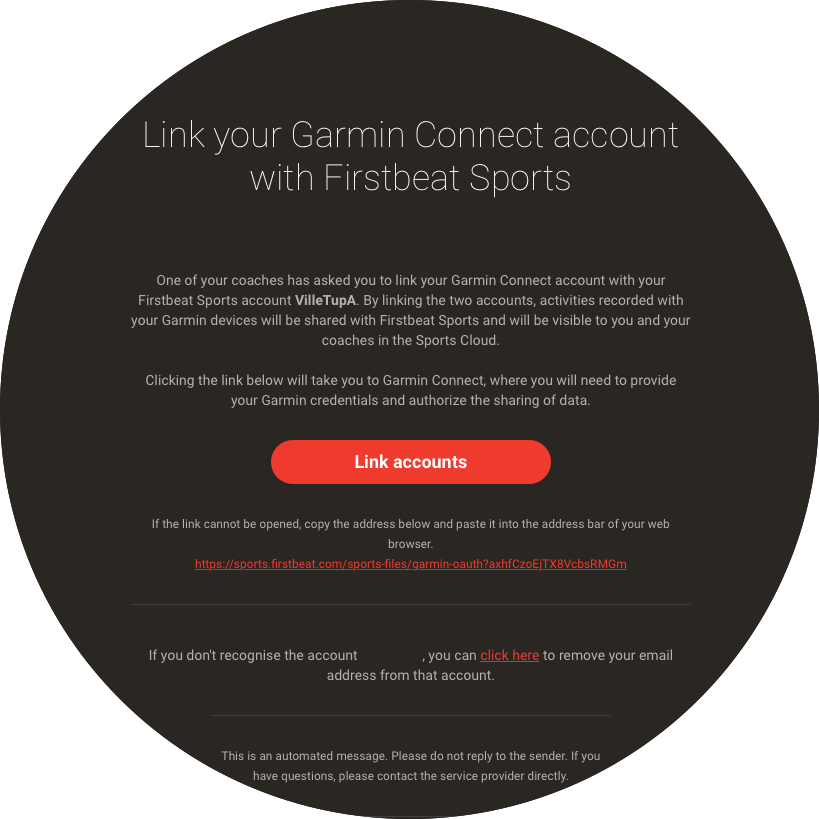 As a coach, you will see when an athlete has linked their Garmin Connect account with Sports Cloud as the Garmin Connect icon will be visible in their respective athlete profile row in the Team Management view.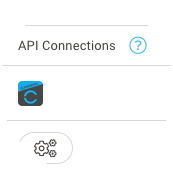 ---
Video instructions:

Presentation* (scroll down to view all slides):
*recommended browser for viewing presentation: Desktop access; Google Chrome
If you need any further assistance with this, you can contact Firstbeat Support.